Federal Cultural Foundation


Boros / 2019–2022
Art Direction Kulturstiftung des Bundes / Federal Cultural Foundation
The German Federal Cultural Foundation promotes art and culture within the scope of federal competence. One of its main priorities is to support innovative programmes and projects on an inter­national level. The Foundation also invests in projects which develop new methods of fostering cultural heritage and tap into the cultural and artistic potential of knowledge required for addressing social issues.
Within the first year of working with the German Federal Cultural Foundation the core identity was redefined and streamlined by reducing and emphasizing the key corporate elements: logo, colour, typography and supporting visual elements.





Besides General Project Funding which supports projects across all disciplines, the German Cultural Foundation has established individual programmes which focus on a particular topic or artistic field. These programmes were realigned with the foundations corporate identity aswell as being provided with their distinct illustrative, (photo)graphic or typographic key-visual.



---
360° — Fund for New City Cultures wishes
to encourage institutions in the areas of the fine and performing arts, as well as cross-genre institutions to actively integrate the controversial, but promising issues of immigration and cultural diversity, and thereby reduce infra­struc­tural exclusion in the cultural sector.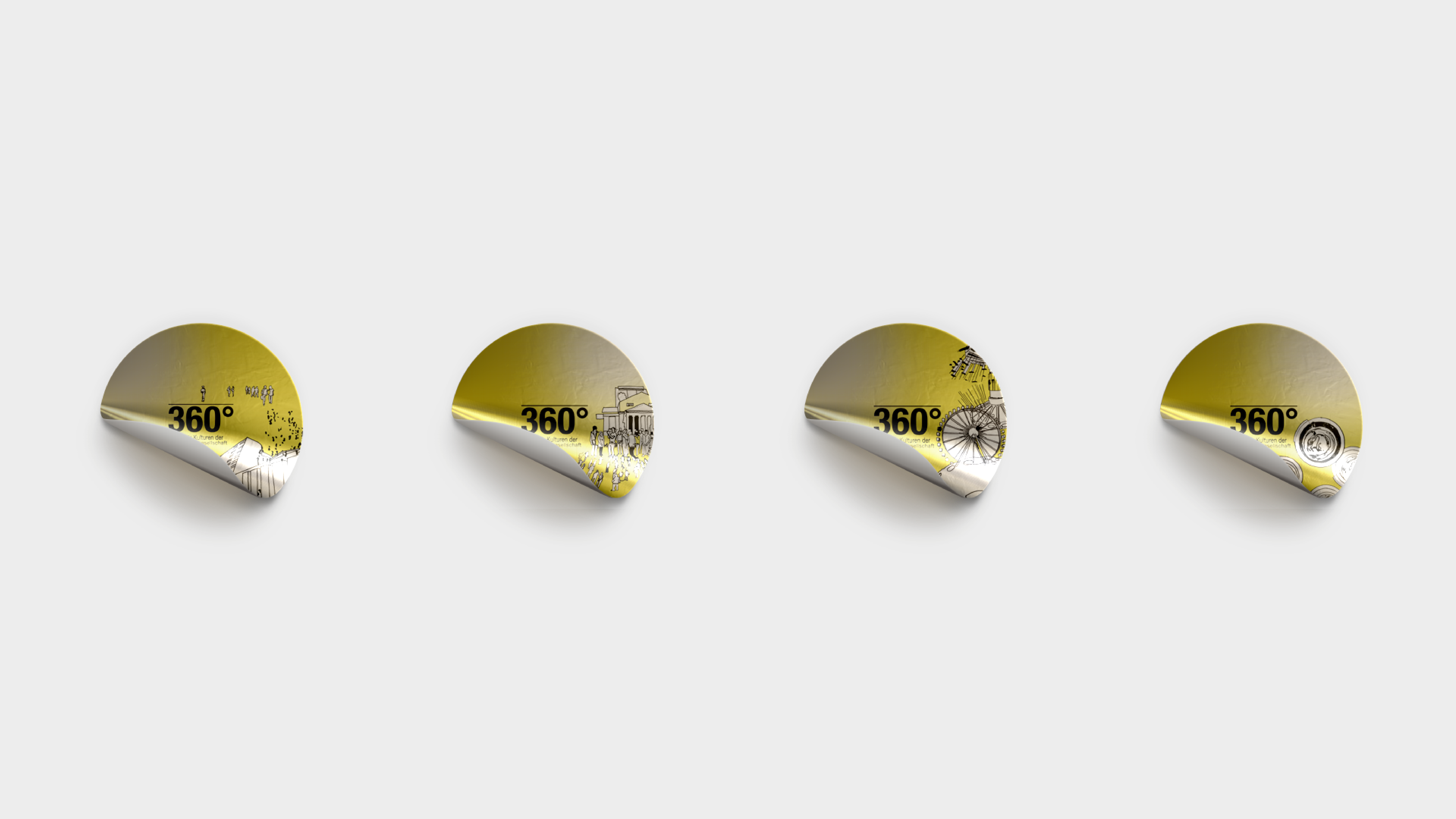 ---
The programme Digital Culture aims to motivate and support cultural organisations to independently take advantage of the possibilities of digitalisation. At the same time, it encourages them to creatively and critically examine digital culture and develop it further in a community-oriented manner.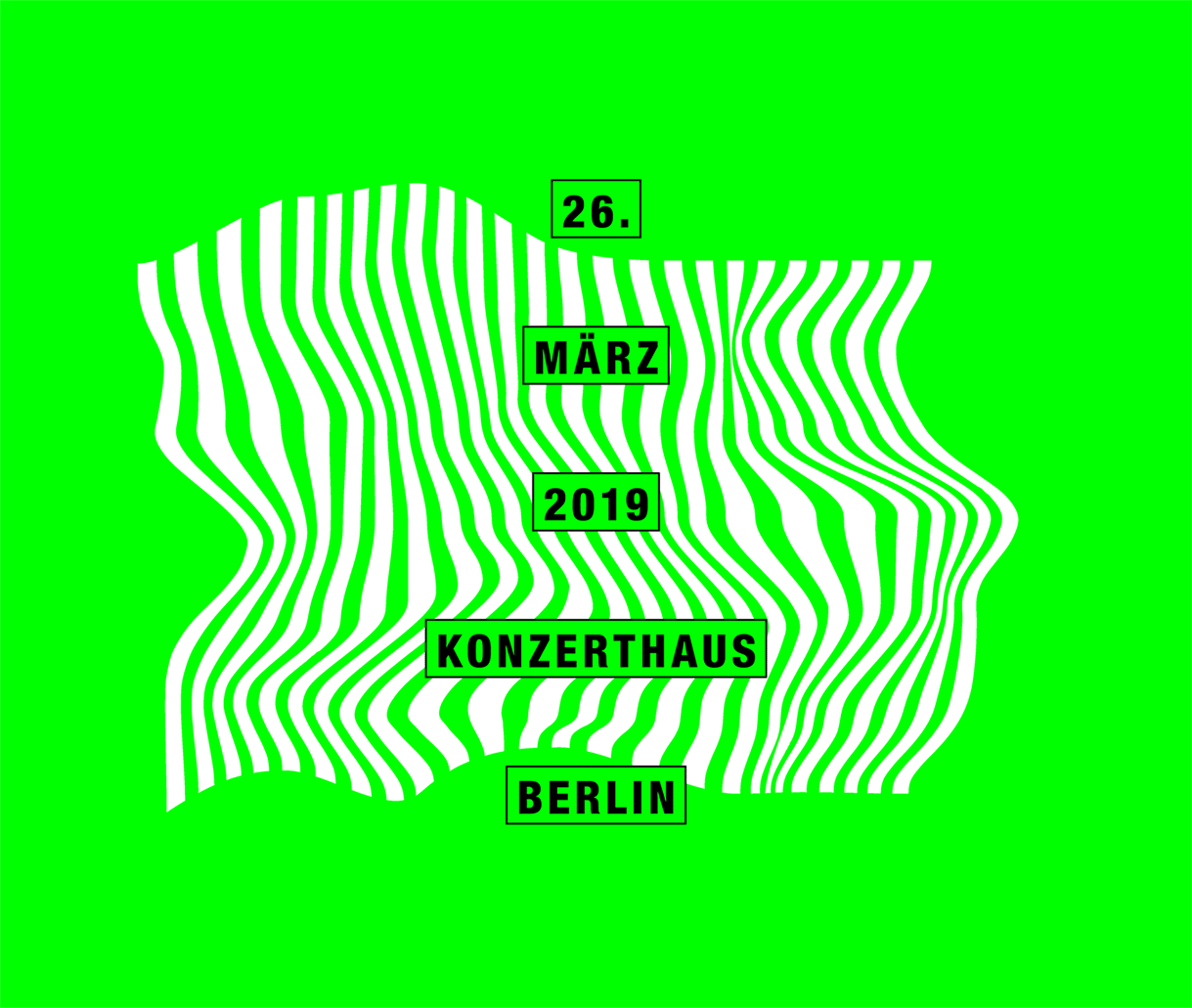 ---
On the occasion of the 20th anniversary of the Federal Cultural Foundation, an anniversary logo and a key visual were implemented to promote the anniversary event.